Medical Technology | Creative Learning
CorMed-DX are specialists in medical technology, sales and marketing, product development, tender/bid management, and the large roll out of major equipment, software and training projects.
Visit the About Us section for more in depth information about CorMed-DX.
We are an Authorised Reseller of
CellAED®
and associated
CellAED®
products and services of
Rapid Response Revival
and
dynamic.
for creative learning.
For more information, check out our Products page.
CellAED®️ is the world-first personal defibrillator.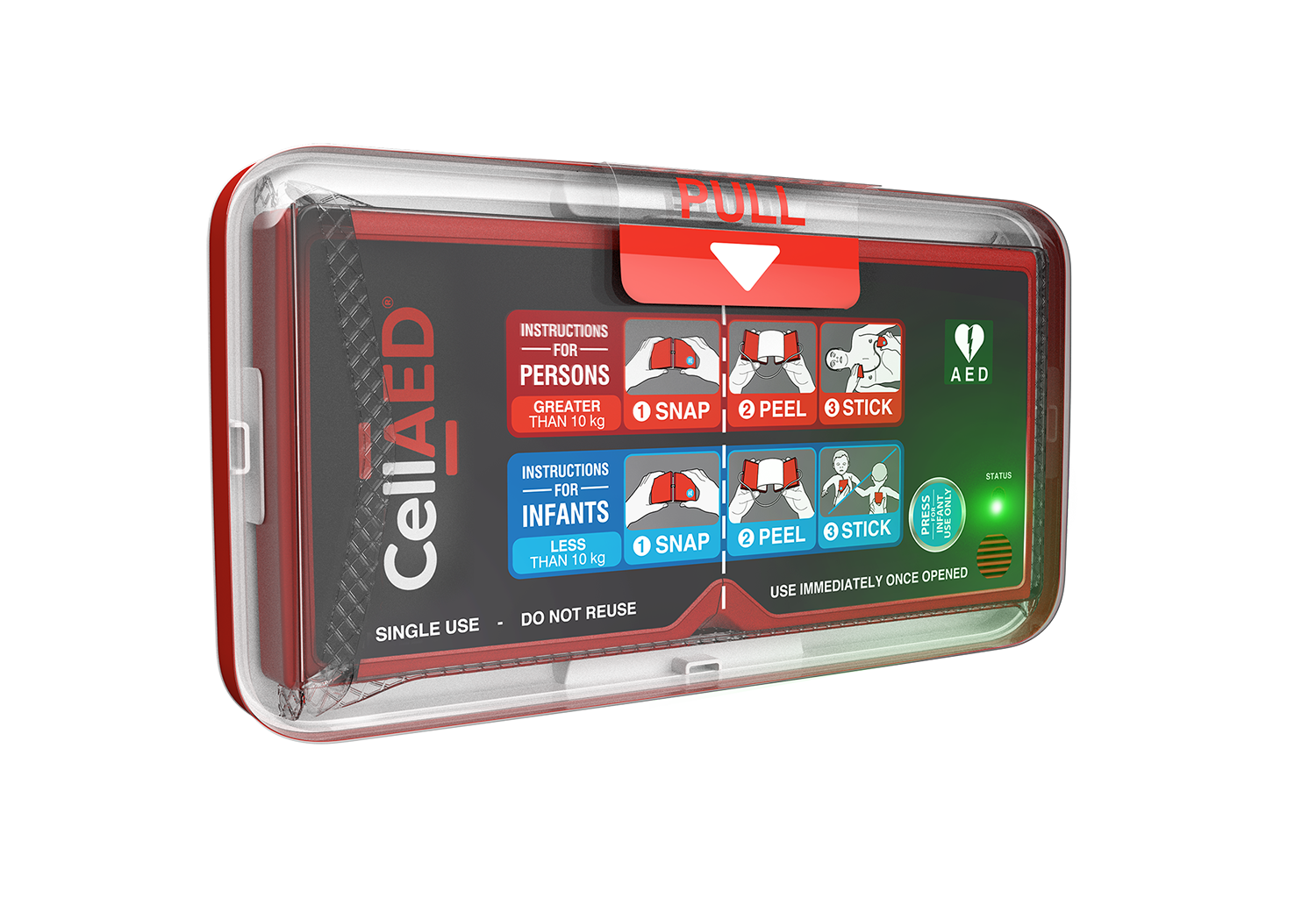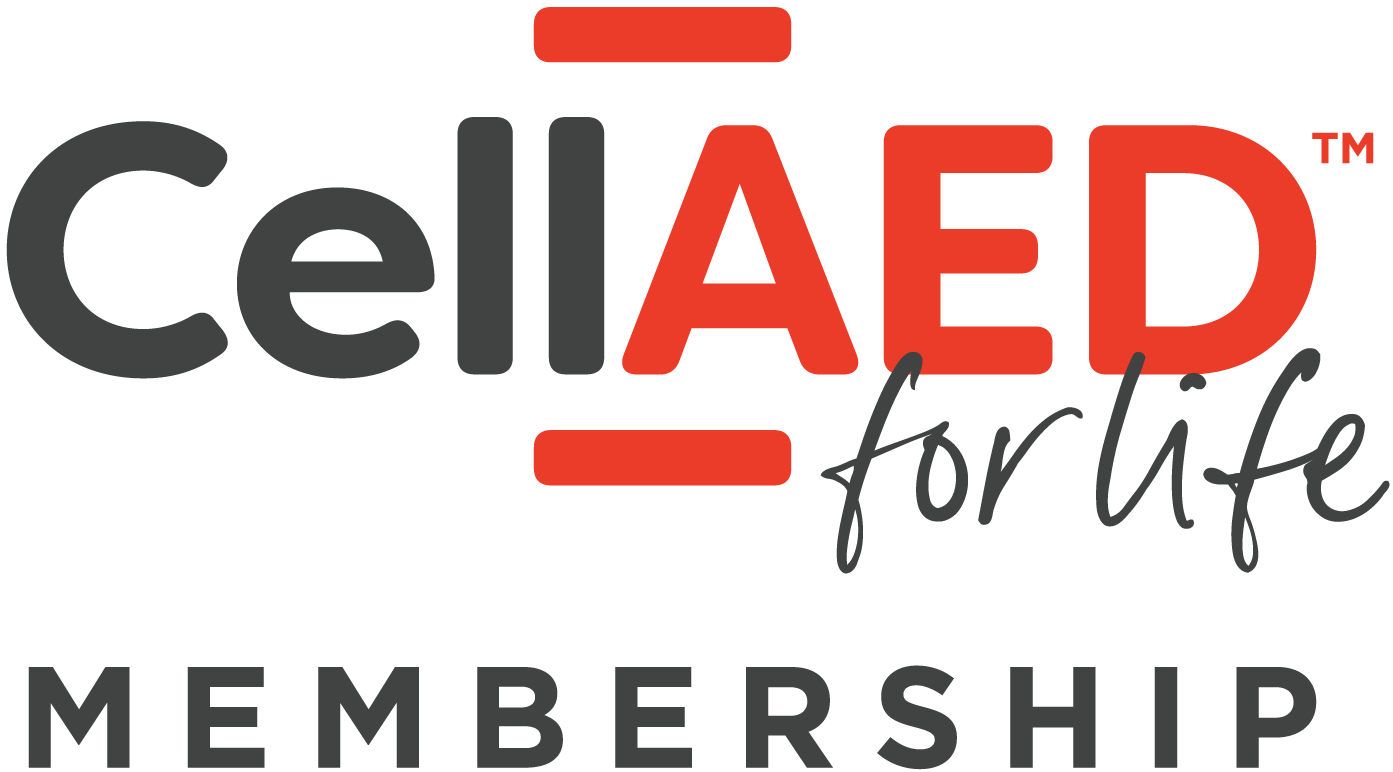 The most affordable way to own a CellAED®️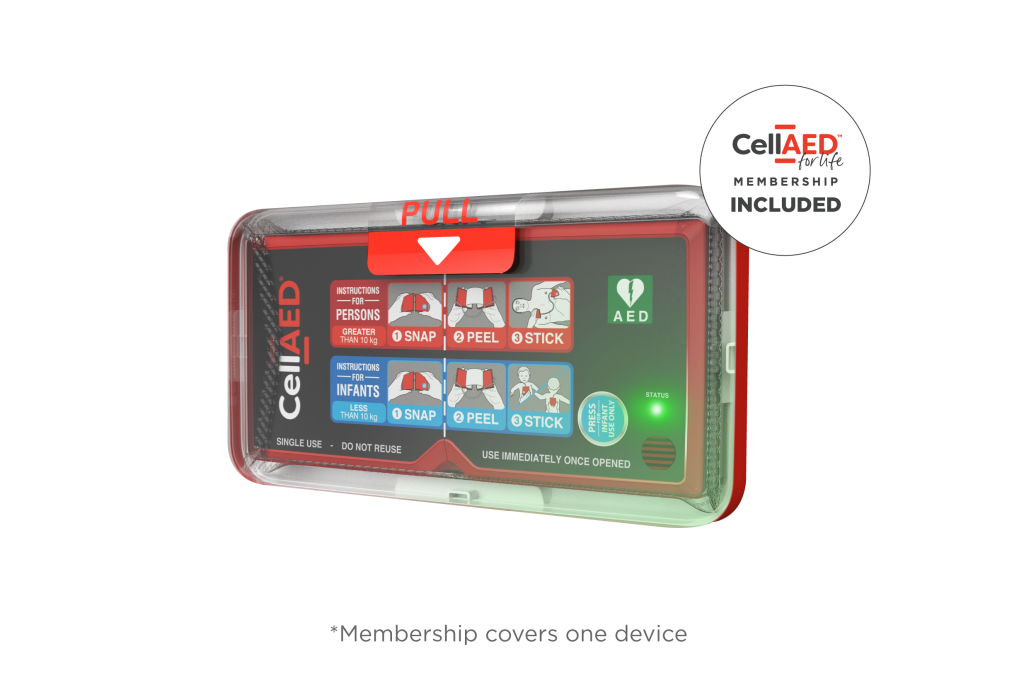 The CellAED TRAINERTM  is a reusable training device designed to help you safely practice the application and use of your CellAED®️ product.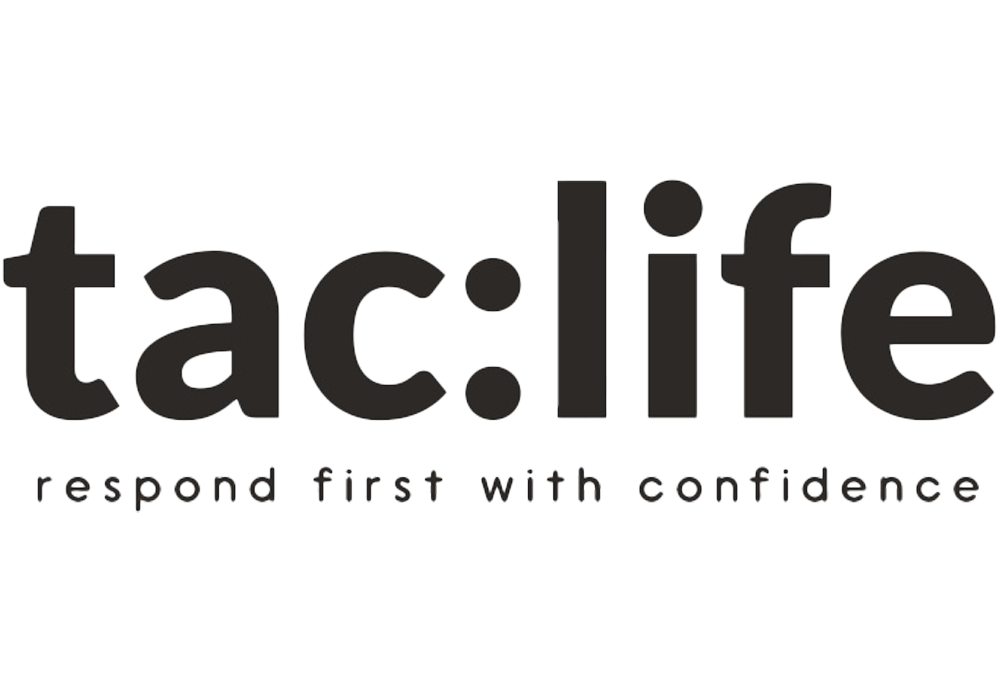 The IFAB™ is the world's first body worn AED and bleed control kit.

CorMed-DX has partnered with dynamic. to create and deliver high impact online learning.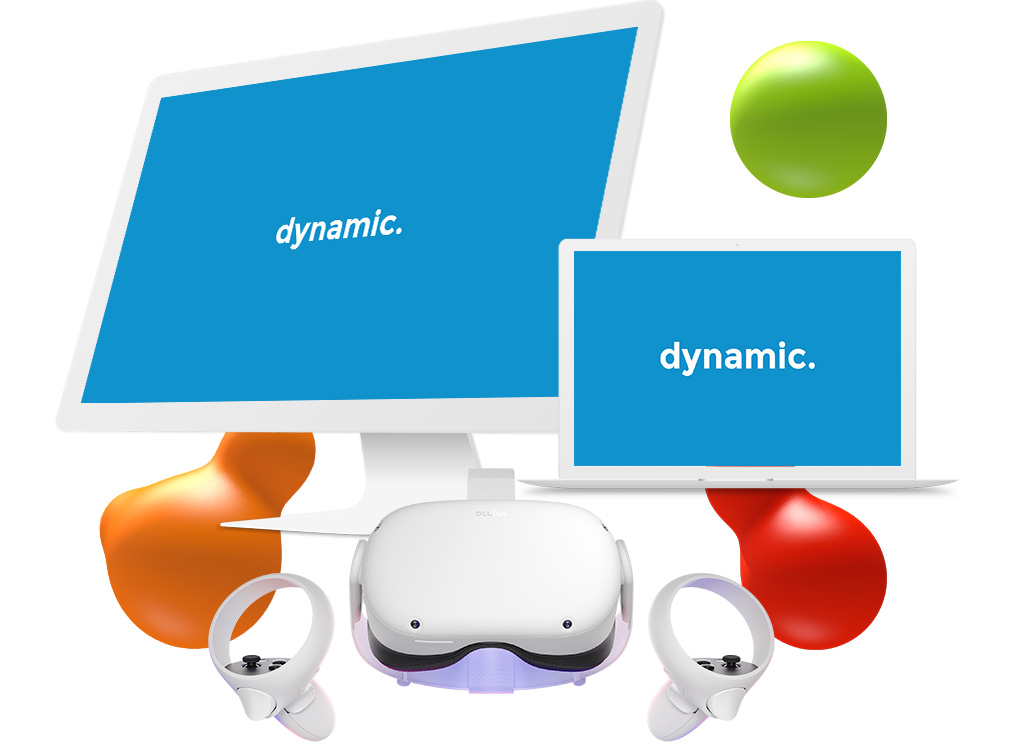 If you would like some more information on any of our products or services, please don't hesitate to contact our dedicated team.
Use the form or visit out Contact page using the button below.
CellAED, Snap Peel Stick, Its personal and Time is Everything are trademarks and property of CellAED Life Saver PTY LTD and used with permission